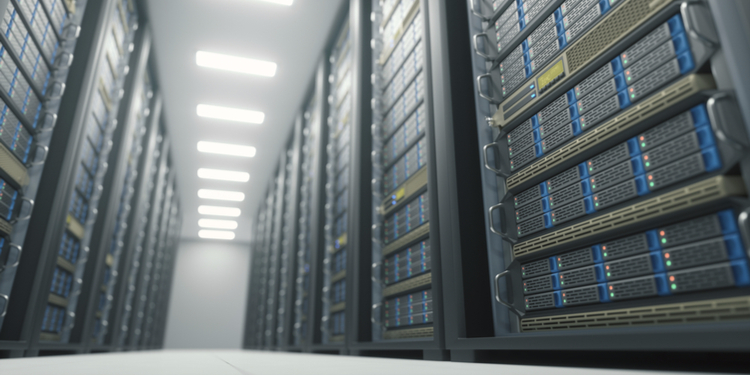 You can take our word for it, but actions speak louder than words. Let us prove our value through crazy good performance.
Los Alamos National Laboratory –  Hosted an on premises openstack cloud server environment.
Sandia National Laboratory – Tasked to conduct digital forensic investigations into diverse computer systems and extract valuable information related to usage, data protection, systems modification and protection.
DOD Research and Development – Provide administrate and technical support services including maintenance of agency wide resource loading schedule, Test and Evaluation, and technical writing.
Defense Threat Reduction Agency- Advisory and Assistance Services under a  technology-based approach advancing the Nation's nuclear proliferation program across partners and allies to reduce or eliminate weapons of mass destruction (WMD) threats and related materials, technologies, facilities and expertise.  We provide subject matter experts, technical writers and editors, program controls, cyber security, IT support, finance and acquisitions support, analysts, and project managers in direct support of the Defense Threat Reduction Agency's Cooperative Threat Reduction Directorate and U.S. Weapons of Mass Destruction mission and policies.
NNSA Support Data Center Design and Implementation.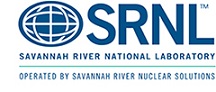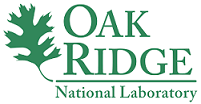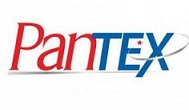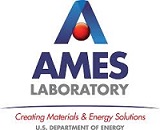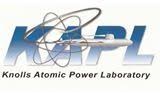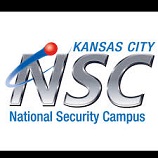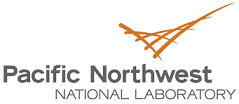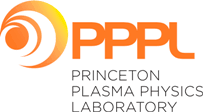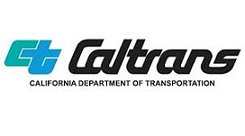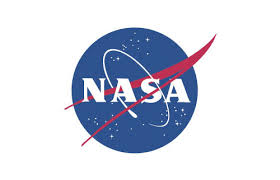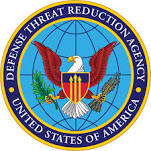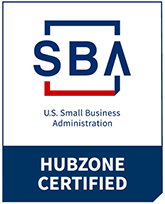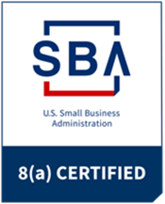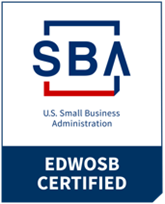 541512 · 511210 · 541611 · 541330 · 423430 · 33411 · 334112 · 541519 · 518210 · 532420 · 541380 · 541511 · 541513 · 541519 · 541618 · 541690 · 541712 · 541990 · 561210 · 611420 · 611430 · 811212