We are Flexible and Collaborative
LunaTek connects you to customized, integrated, and managed solutions that exceed our customer's needs and make problems disappear.
Our mission is to bring clients value-added solutions through streamlined and strategized business practices, exceptional professional services and cutting-edge IT products.
We couple exceptional customer service with the ability to easily scale projects and deliver big results seamlessly.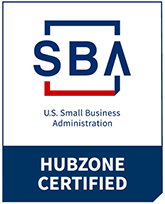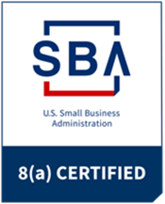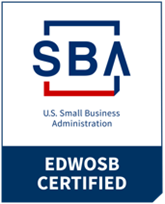 541512 · 511210 · 541611 · 541330 · 423430 · 33411 · 334112 · 541519 · 518210 · 532420 · 541380 · 541511 · 541513 · 541519 · 541618 · 541690 · 541712 · 541990 · 561210 · 611420 · 611430 · 811212