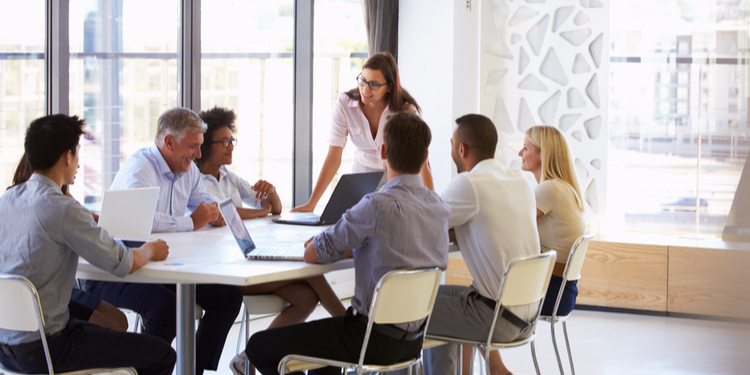 How much firepower do we have in our arsenal? As much as you need.
Our incredible relationship with large IT distributors, our mentor/protégé relationships and our other trusted partnerships give us the ability to serve a multitude of client needs with ease.
These relationships allow us to be:
Highly Competitive
Adaptable
Nimble
Scalable
We are a certified 8A, WOSB, HUBZONE ADD, and SDVOSB business, working as a problem solutions manager assisting all sectors of government and select private corporations.
Headquartered in New Mexico, our staff is comprised of highly skilled professionals that draw on a wealth of broad knowledge and backgrounds including: hands-on military service, legal expertise, client-service savvy, and tech know-how, to form a well-rounded, business minded team, able to help you achieve any goal. Whatever the need, LunaTek is a trusted, reliable partner with the experience needed to help you secure the gear you want, the staffing solutions you require and the professional services you need.
We exclusively support local, state and federal agencies, along with select private corporations, to ensure these entities get the best products for the lowest price and have access to experienced professionals that are focused on getting the job done the right way the first time.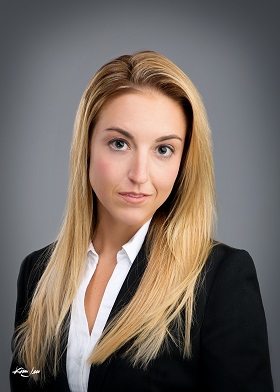 Shandra Vestal
LunaTek founder
Shandra Vestal, is a former Army intelligence officer and one of the first women to participate in the special operations selection process when it was opened to women under the Cultural Support Program. After a service related injury on 2014, Shandra was assigned to a special missions unit at the National Security Agency in FT Meade, Maryland. After honorable discharge in 2015, Shandra moved to New Mexico and founded LunaTek. Our founder's personal ideals and the wealth of knowledge she acquired during her tenure in the armed services were instrumental in shaping the founding principles of leadership, execution, and integrity that have propelled the company's success and continue to help it grow.
Stacy Klarquist
COO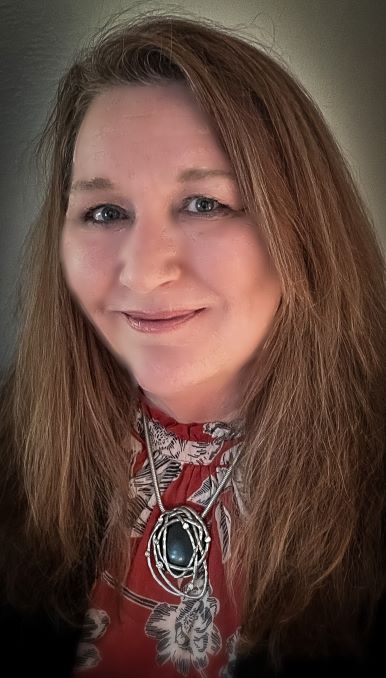 Stacy Klarquist brings more than 20 years' experience developing and leading business growth, strategy, and management programs primarily in FedCon environments. Her experience and perspective of SBA small business programs; tribal enterprises; Business Development; and Management Best Practices ensures that our company meets operational requirements and growth targets across the business spectrum. Stacy is an active member of Society for Competitive Intelligence Professionals (SCIP), Association of Proposal and Business Development Management Professionals (APMP), and National Contract Management Association (NCMA).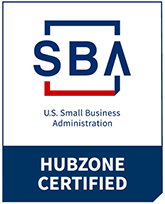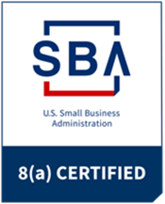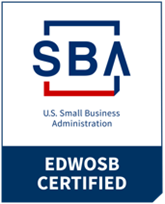 541512 · 511210 · 541611 · 541330 · 423430 · 33411 · 334112 · 541519 · 518210 · 532420 · 541380 · 541511 · 541513 · 541519 · 541618 · 541690 · 541712 · 541990 · 561210 · 611420 · 611430 · 811212